If you're looking for a practice in the Bay area that offers a wide variety of laser resurfacing treatments, look no further than Hessler Plastic Surgery in Palo Alto. We are happy to offer Fraxel®, a laser resurfacing treatment that provides patients with non-invasive options to address many forms of aging.
Who is Fraxel for?
Those who want to improve the appearance of deep lines and wrinkles
Those who want to improve unwanted pigmentation
Those who want to improve the appearance of acne and/or surgical scars
Those who want to simply preserve the youthful appearance of your skin for a longer period of time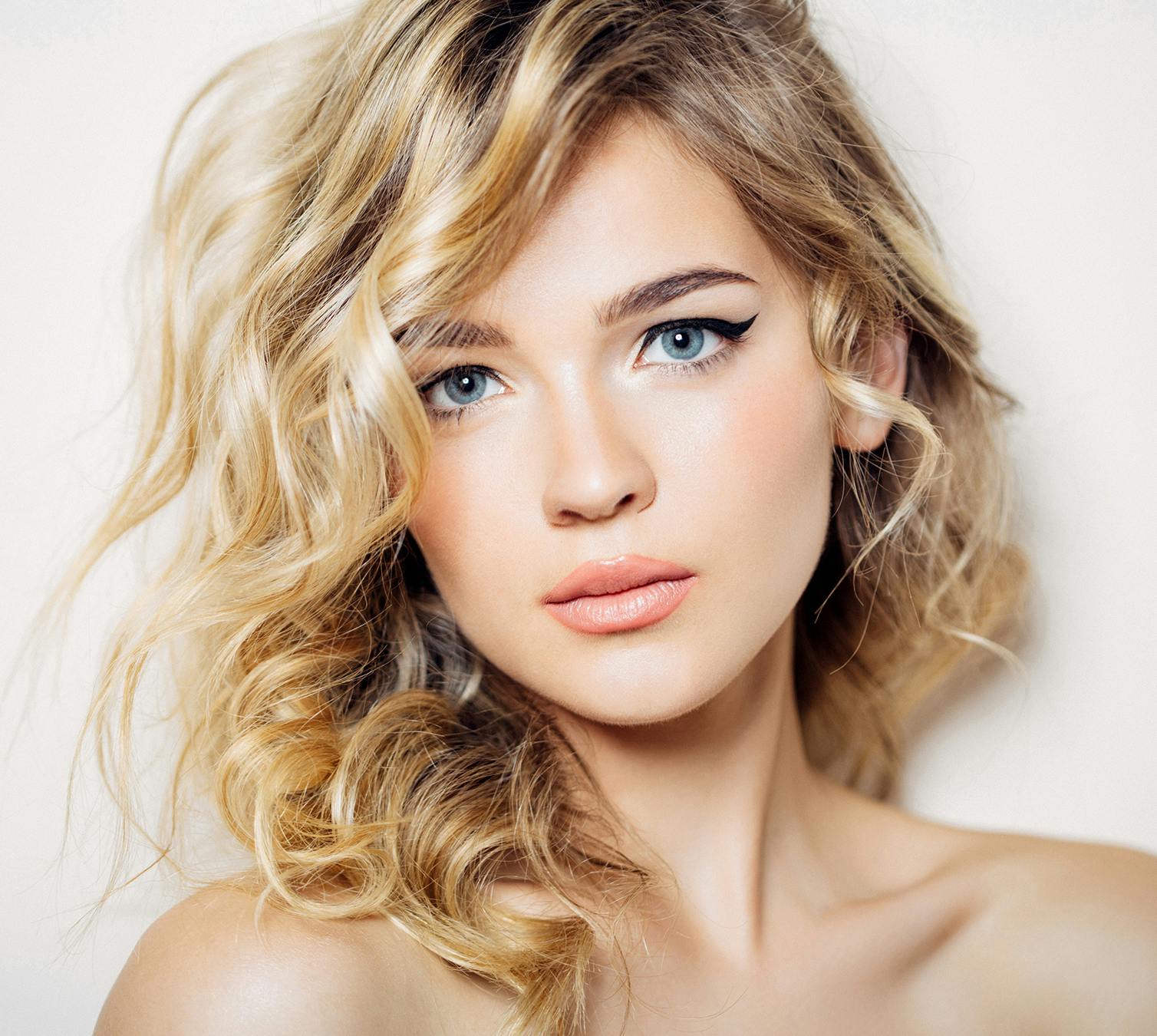 How should I prepare for Fraxel laser treatment?
#1
Before and after your Fraxel laser treatment, you should avoid sun exposure and wear a physical sunscreen.
#2
If you have dark skin or pigment easily, it's best to use a brightening product such as Hydroquinone or Lytera for 2 to 4 weeks prior to your Fraxel laser treatment.
#3
After your Fraxel laser treatment, you should use a heavy moisturizer for the first few days. You will notice your skin feels very dry and rough for the first 3 to 5 days following treatment.
Recovery from Fraxel
Following a Fraxel treatment, you may have some redness and/or swelling for up to five days. If you're being treated for pigmentation, you may notice a lift in the pigmentation beginning 2 to 3 days after the treatment and lasting about 5 to 7 days. We ask that you wait for 5 to 7 days before using any kind of exfoliant such as retinol, retinA, and glycolic acid.
How many treatments will I need?
Typically, patients treating pigmentation will need two treatments. If treating fine lines and wrinkles, you can expect to need about three treatments. When treating acne scars, surgical scars, or stretch marks with the laser, some patients need up to five treatments.