Many men seek rhinoplasty (a nose job), and this is a procedure that men as early as their teens and twenties pursue. There are many reasons to undergo a rhinoplasty. Besides simply disliking the nose they were born with, many men have a higher incidence of injury to the nose from sports or trauma, which can result in a deviation or twisted appearance, as well as breathing difficulties.
Your rhinoplasty consultation
When evaluating the male nose for a rhinoplasty, Dr. Hessler takes into consideration many factors, including skin thickness, strength of cartilage, and overall size. Men typically have a stronger and larger nose than women, with less rotation or upturn to the tip of the nose. It's important to maintain a strong profile with adequate length to the nose to preserve a masculine appearance. Dr. Hessler will discuss your concerns and goals during your consultation.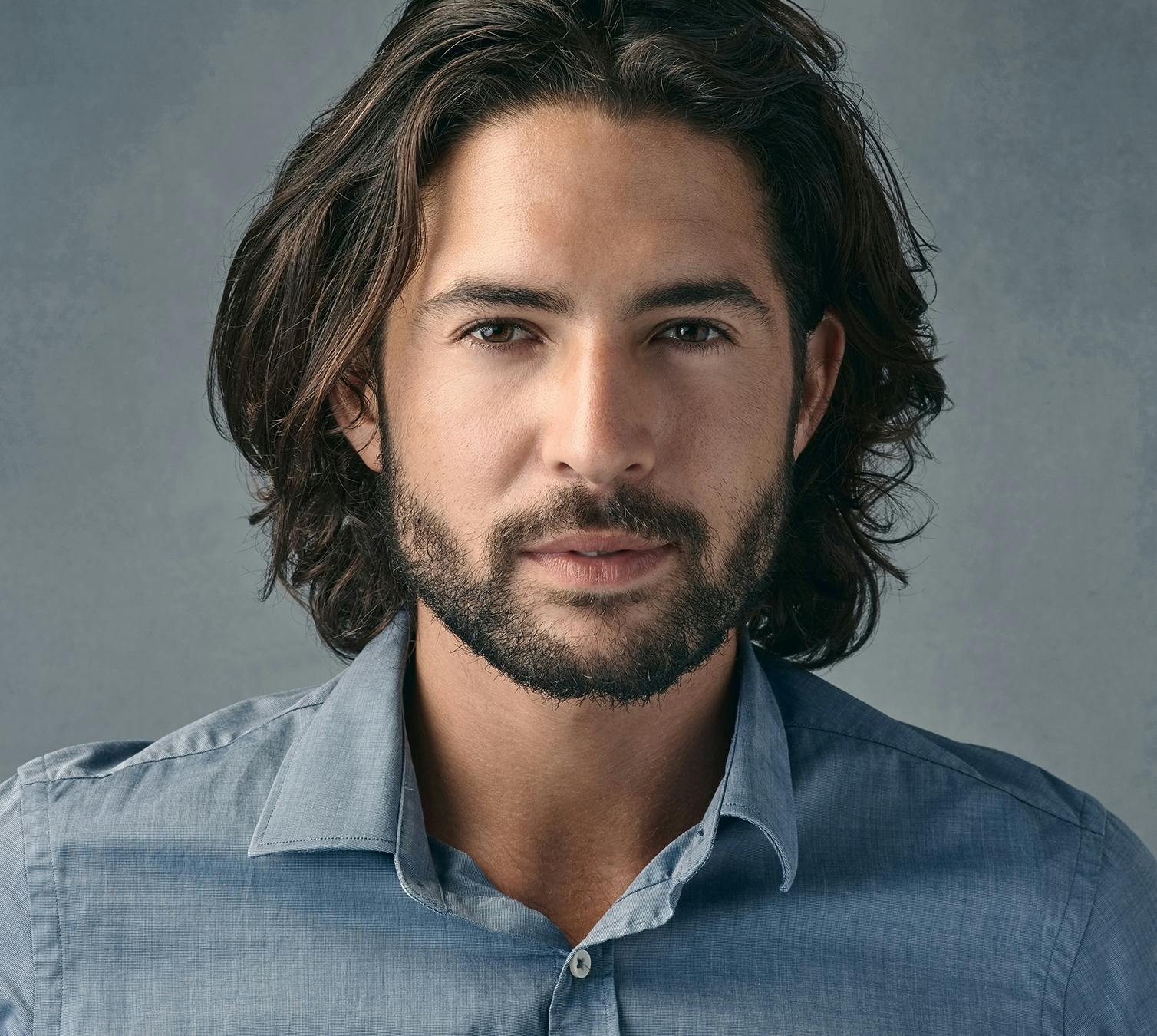 The rhinoplasty procedure
Depending on the extent of the changes, the surgery can be performed under local anesthesia with sedation at our Palo Alto facial plastic surgery center, or under general anesthesia. Dr. Hessler also has operating privileges and clinical appointment at Stanford University Hospital.